We will meet your deadline!
Brochures
Catalogs
Postcards
Flyers
Newsletters
Banners
Invitations
Posters
Business Cards
Bindery & Finishing
Mailing Services
Commercial Printing
Digital Printing
Design Services
Print on Demand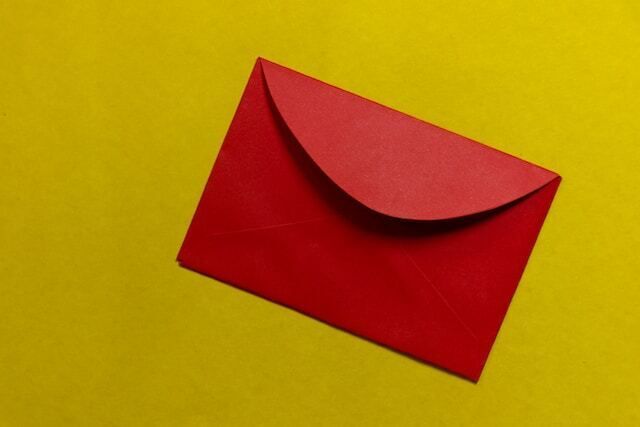 Improve your email address capture to boost your distribution list and sales.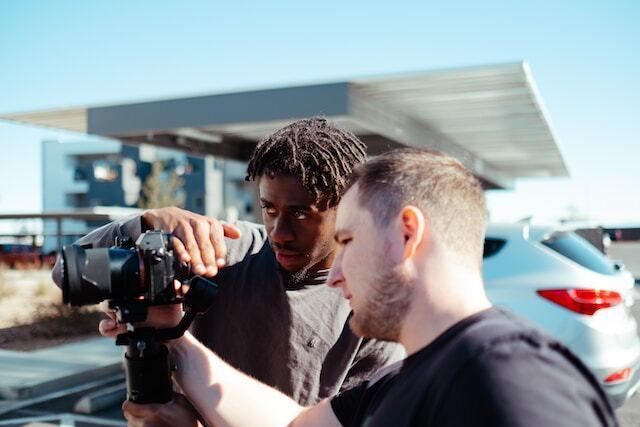 Content means more than just blogging or having a great website homepage. To get you started on innovative content marketing, we've compiled a list of 10 ideas.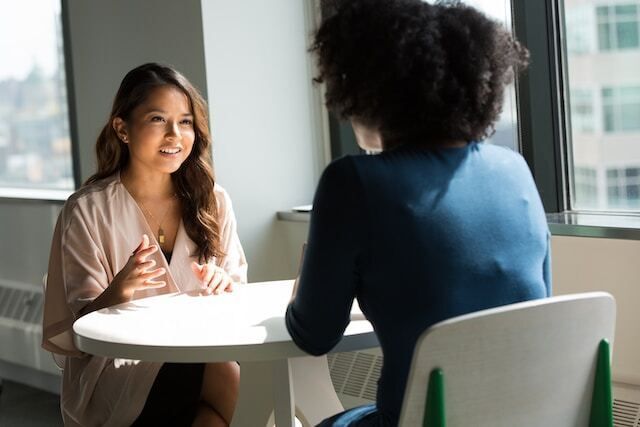 Whether you're in the market or you've had the same job for years, preparing for an interview is never a bad decision. Here's how to sell yourself at your next job interview.