We will meet your deadline!
Brochures
Catalogs
Postcards
Flyers
Newsletters
Banners
Invitations
Posters
Business Cards
Bindery & Finishing
Mailing Services
Commercial Printing
Digital Printing
Design Services
Print on Demand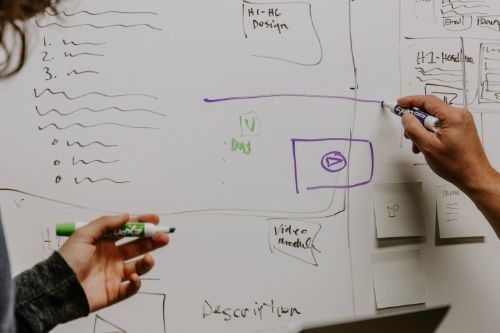 Every marketing campaign can't be a home run, but every marketing campaign can be a learning experience. Read on to learn how you can learn from your marketing experiences and pivot to ensure continued success.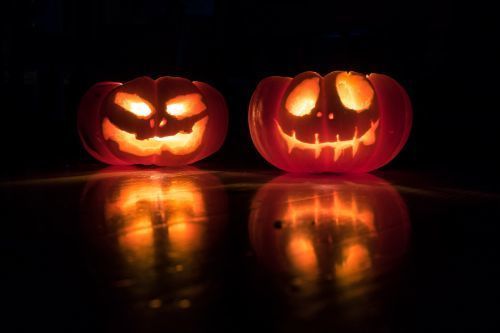 Email marketing doesn't have to be scary, but it can be scary good! Stick to these basic email marketing rules and your campaign is off to a hauntingly good start.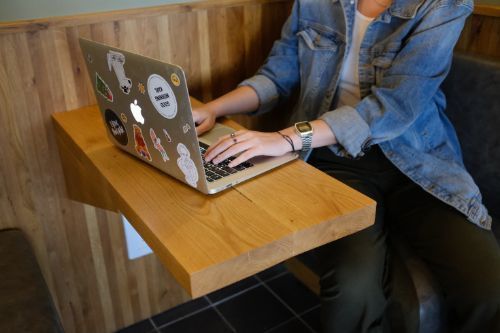 You were already on the minds of your customers, now it's time to solidify your place on their hearts. Print materials, like stickers, to help get there today.