We will meet your deadline!
Brochures
Catalogs
Postcards
Flyers
Newsletters
Banners
Invitations
Posters
Business Cards
Bindery & Finishing
Mailing Services
Commercial Printing
Digital Printing
Design Services
Print on Demand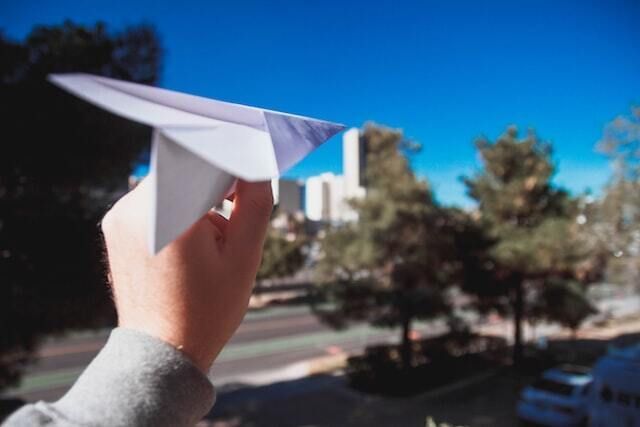 How can you build and sustain a successful email marketing campaign for a small business? Here are the five tips to get started on a top email marketing campaign.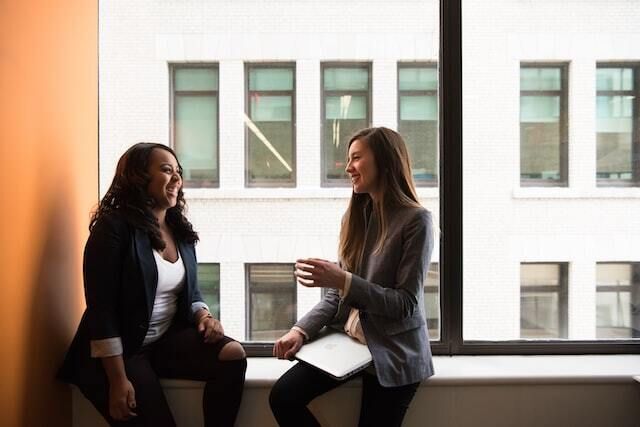 What can networking do for you, and how can you get started? Welcome to Business 101, and today we're going to talk about how to network like an expert.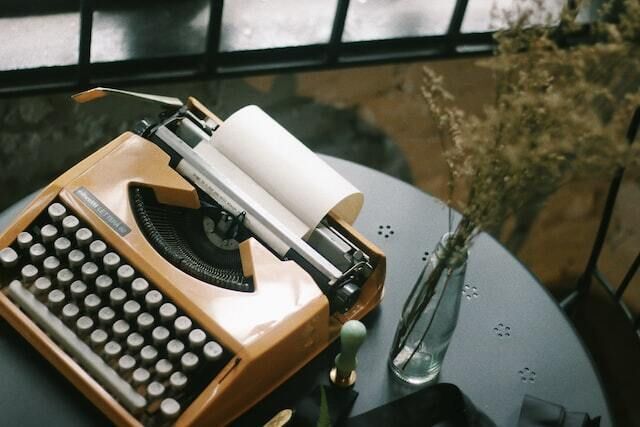 One marketing area that helps build your company brand, attracts potential clients and can increase revenue is publishing a book. Not sure if a book is best for your business? Check out these six reasons your business should write a book.