We will meet your deadline!
Brochures
Catalogs
Postcards
Flyers
Newsletters
Banners
Invitations
Posters
Business Cards
Bindery & Finishing
Mailing Services
Commercial Printing
Digital Printing
Design Services
Print on Demand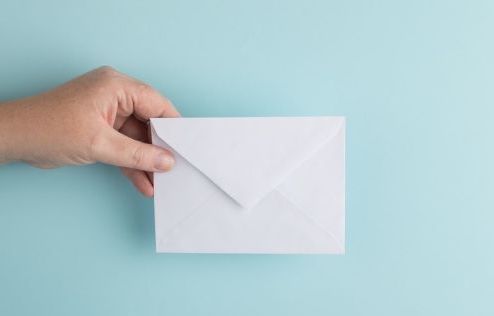 In a world where emails ding every five minutes, send your customers a message the old fashioned way—using direct mail, A.K.A. snail mail.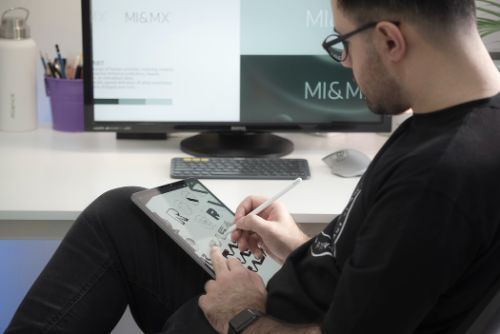 Content marketing has the power to captivate your audience, turn skeptics into believers and even establish lifelong relationships. After all, words are a powerful tool.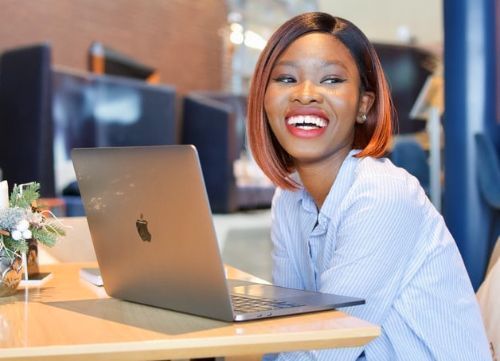 How will your business use personas to reach customers? From marketing to communications and test groups, there are so many ways persona groups come in handy.